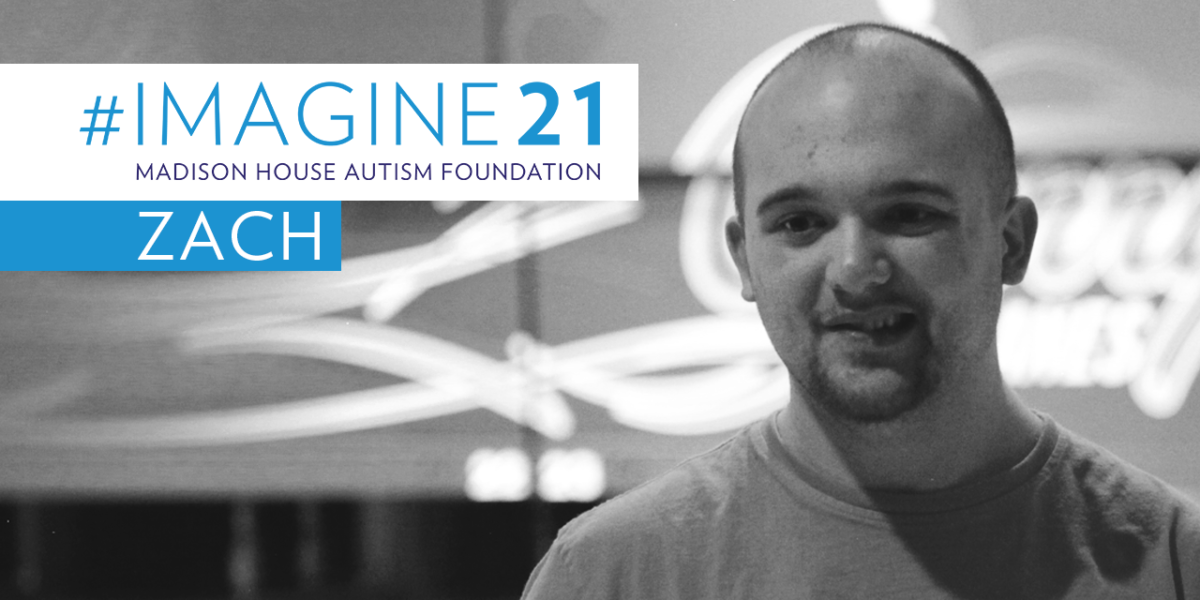 #Imagine21: A Mini-Documentary Series On Autism After 21
At age 21, our friends with developmental disabilities lose access to many of the supports they receive as children. The #Imagine21 mini-documentary series highlights the incredible stories of adults living with autism and the unique circumstances they face as they age into adulthood. Through them, viewers will be intimately acquainted with just a few of the people behind this diagnosis and come to a fuller understanding of the value they have to add to our lives when we as a community respond to the challenges they face. Watch the trailer below.
Madison House will be releasing these films online every few days throughout April, National Autism Awareness Month 2017 – be sure to check this page next week for updates. As we release each film, please share them on social media with the hashtag #Imagine21. If you'd like to contribute to this project, please donate to Madison House Autism Foundation. We appreciate your support! Also, be sure to mark your calendars for Autism After 21 Day on April 21st.
---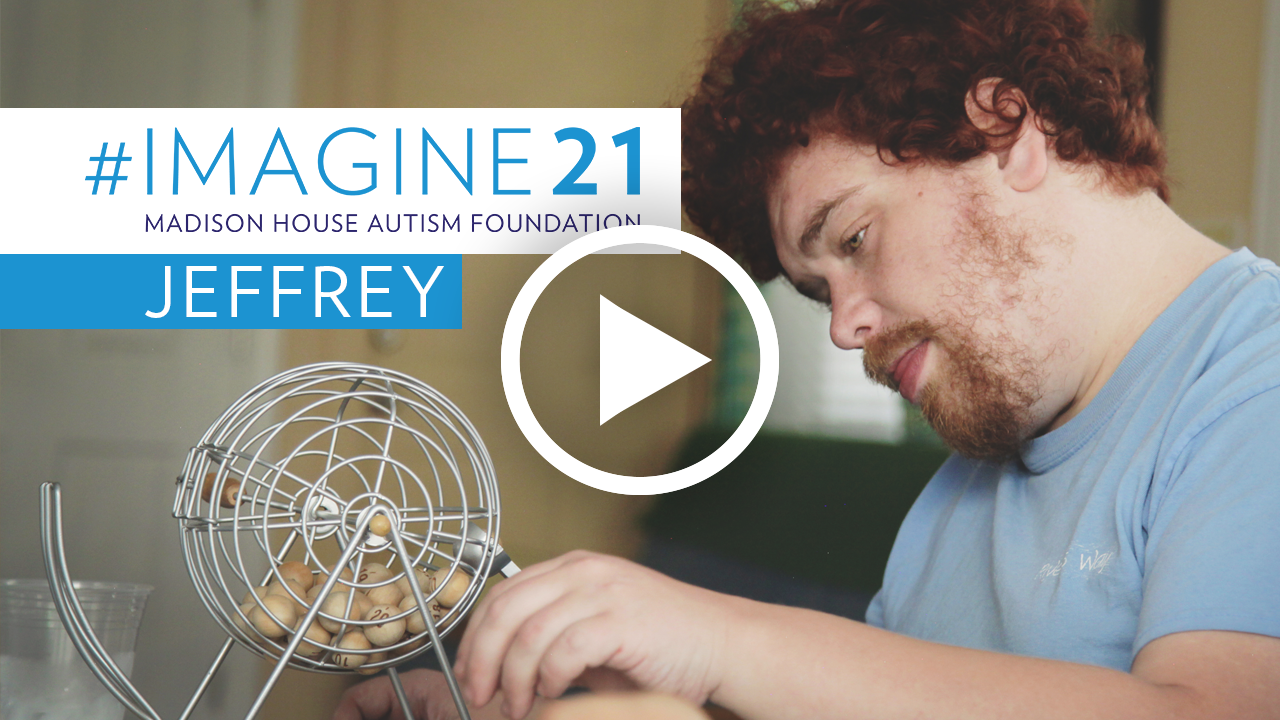 Jeffrey, 29, NC
Jeffrey's post-secondary education program empowered him with the skills he needed to thrive in a neurodiverse intentional community in North Carolina.
---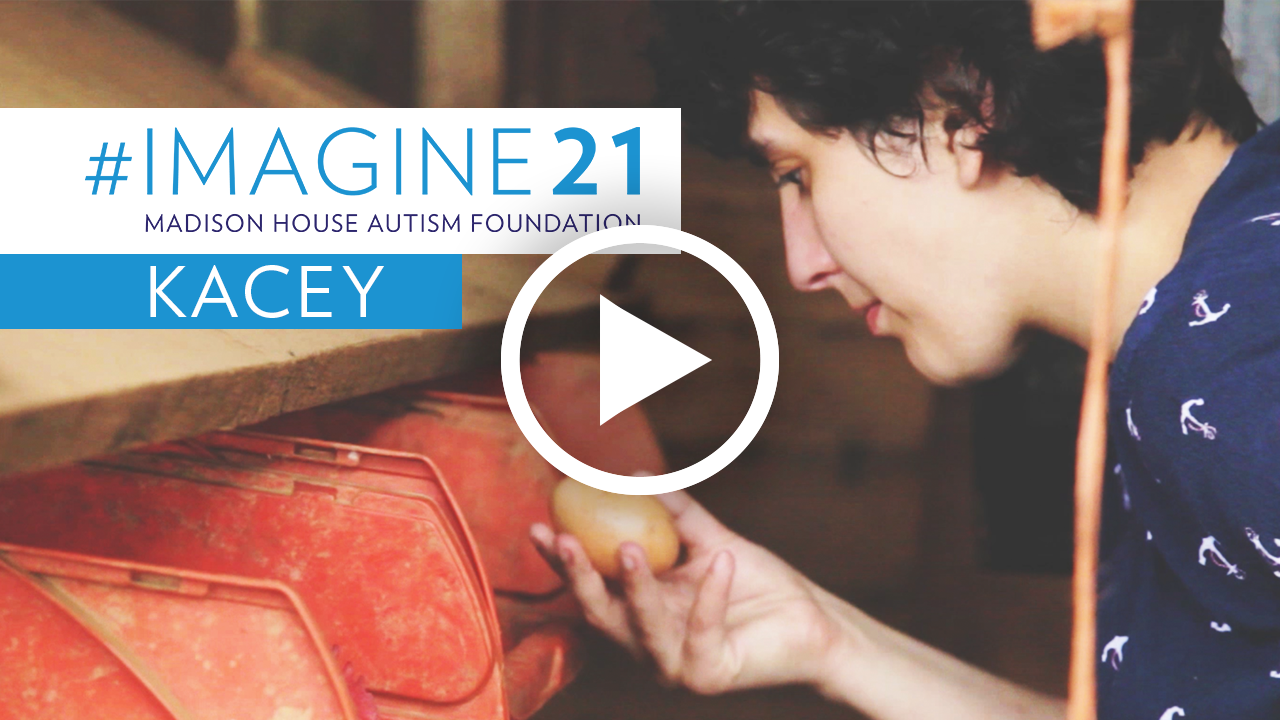 Kacey, 26, MD
Kacey loves chickens. Her dream is to live on a therapeutic farm in Maryland, but the lack of housing options for adults with autism has limited her ability to choose a future that's right for her.
---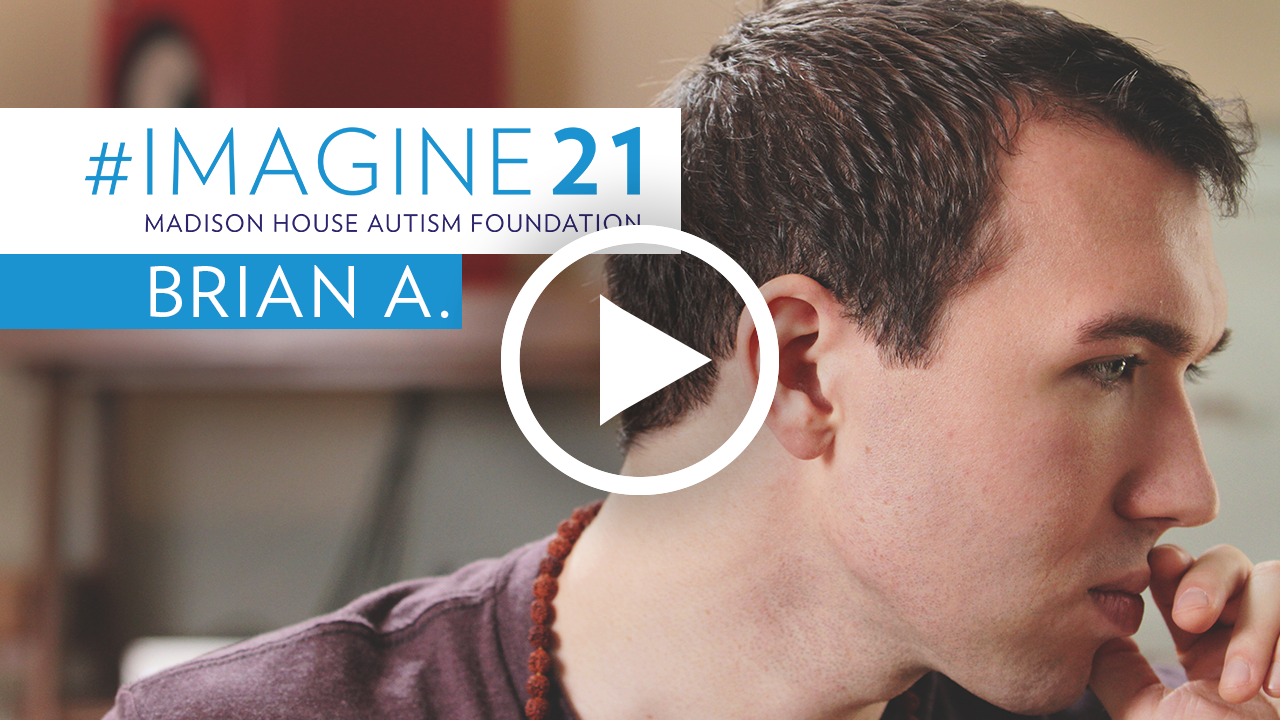 Brian, 24, NY
Brian was bullied growing up and once turned to substances to cope. He eventually became sober and found spiritual fulfillment through practicing and teaching yoga.
---
David, 25, NC
David "The Cartoonist" loves to animate. He recently moved to an intentional community in North Carolina with his family, and while David has made great friends at his new home, he is still struggling to adapt to this major life change.
---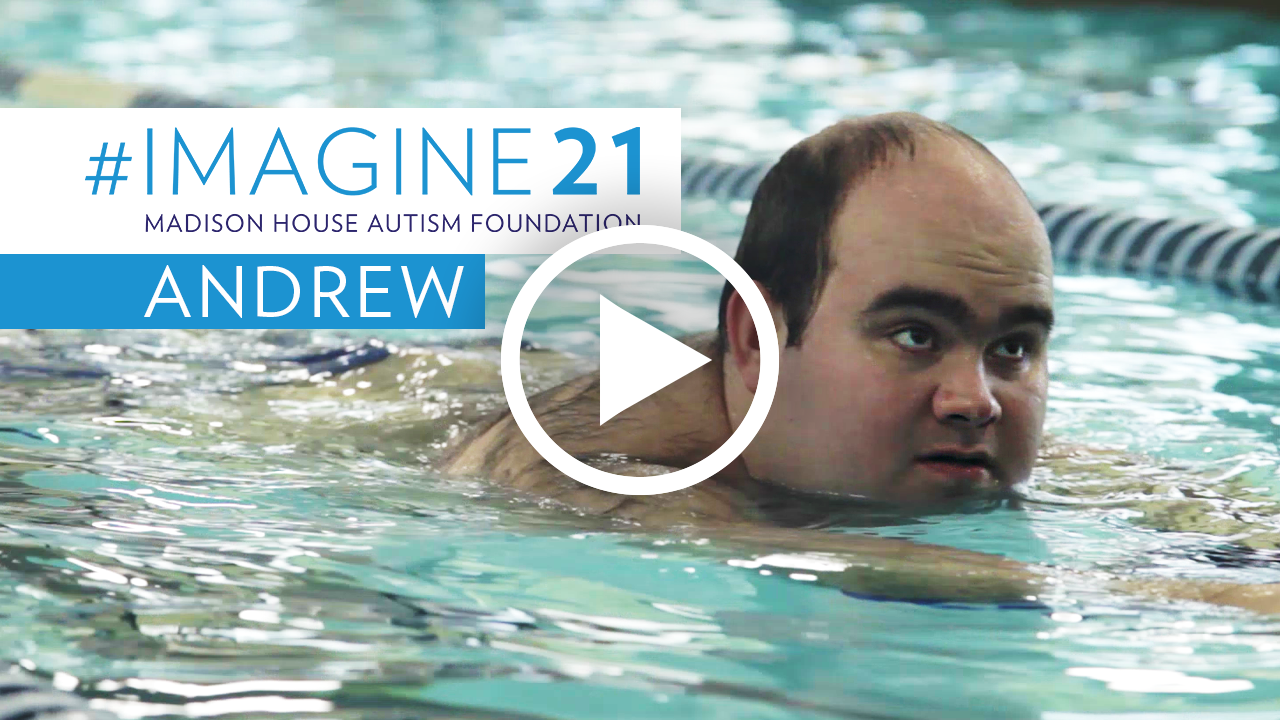 Andrew, 28, DE
Andrew is somewhat verbal and can do most basic self-care tasks, such as bathing and clothing himself. He craves the same independence that his brother and older sister enjoy; however, lack of programming makes transitioning to independent living out of reach.
---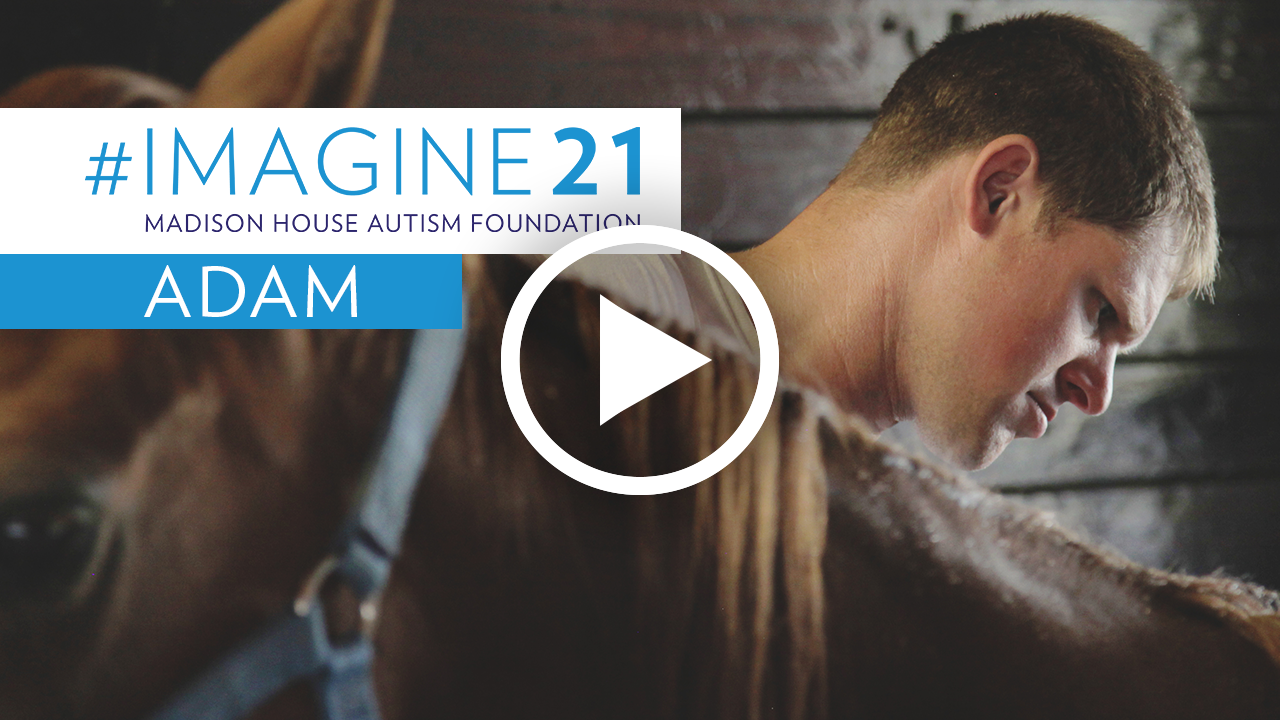 AJ, 31, MD
AJ's love for horses developed after he saw the movie "Seabiscuit" in 2004. After pursuing his passion for many years, he became employed at Madison Fields where he is able to work with horses while earning a paycheck.
---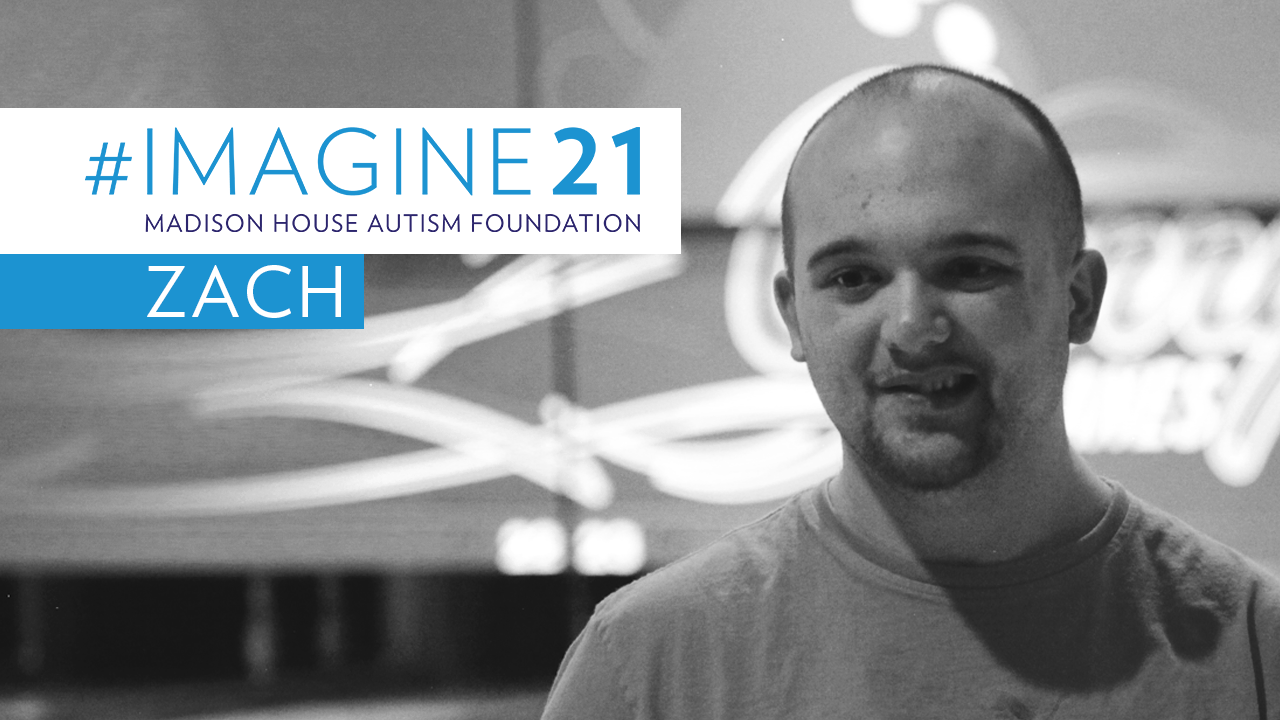 Zach, 23, IA
Zach is considered nonverbal, yet lights up the room with his fun-loving personality and big smile. Communication issues once left him frustrated, leading to aggressive behaviors and meltdowns. Today, Zach is living in a supported living situation where he is happy and thriving.
---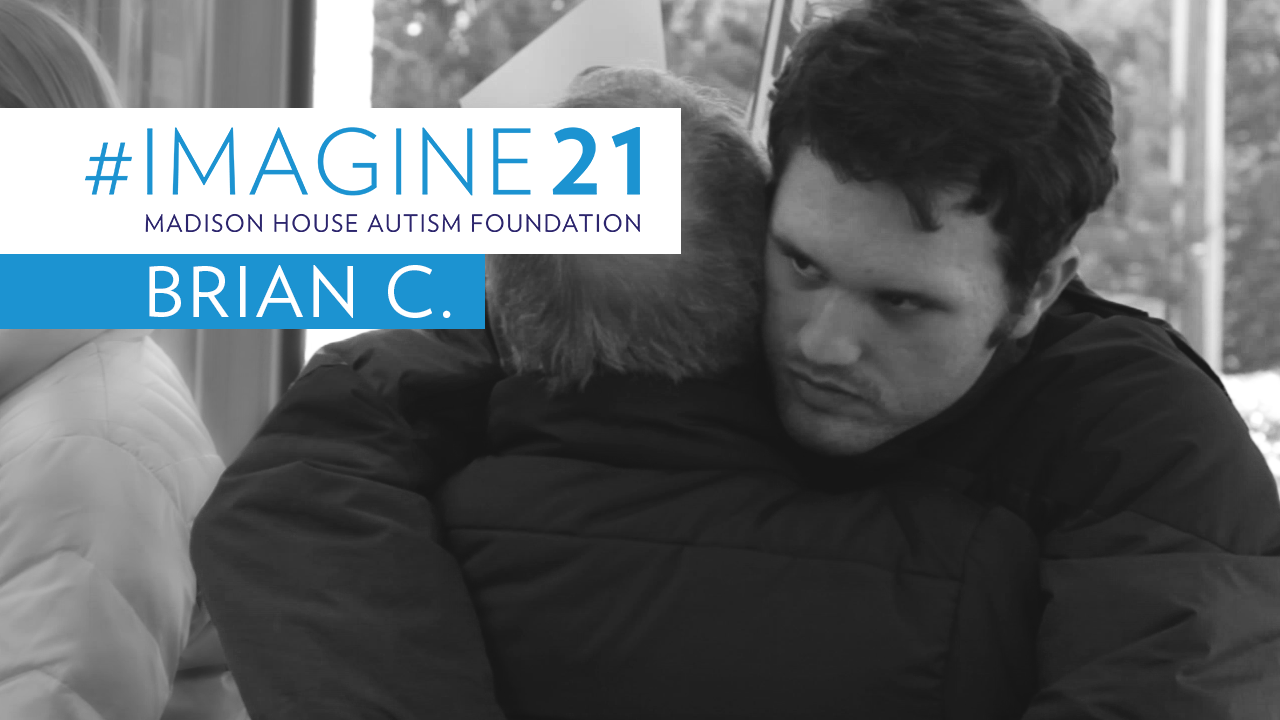 Brian, 23, MD
Brian loves Disney music, french fries, and hugs. Because of his inability to communicate, he struggles with behaviors that prevent others from seeing the wonderful person he is on the inside.
---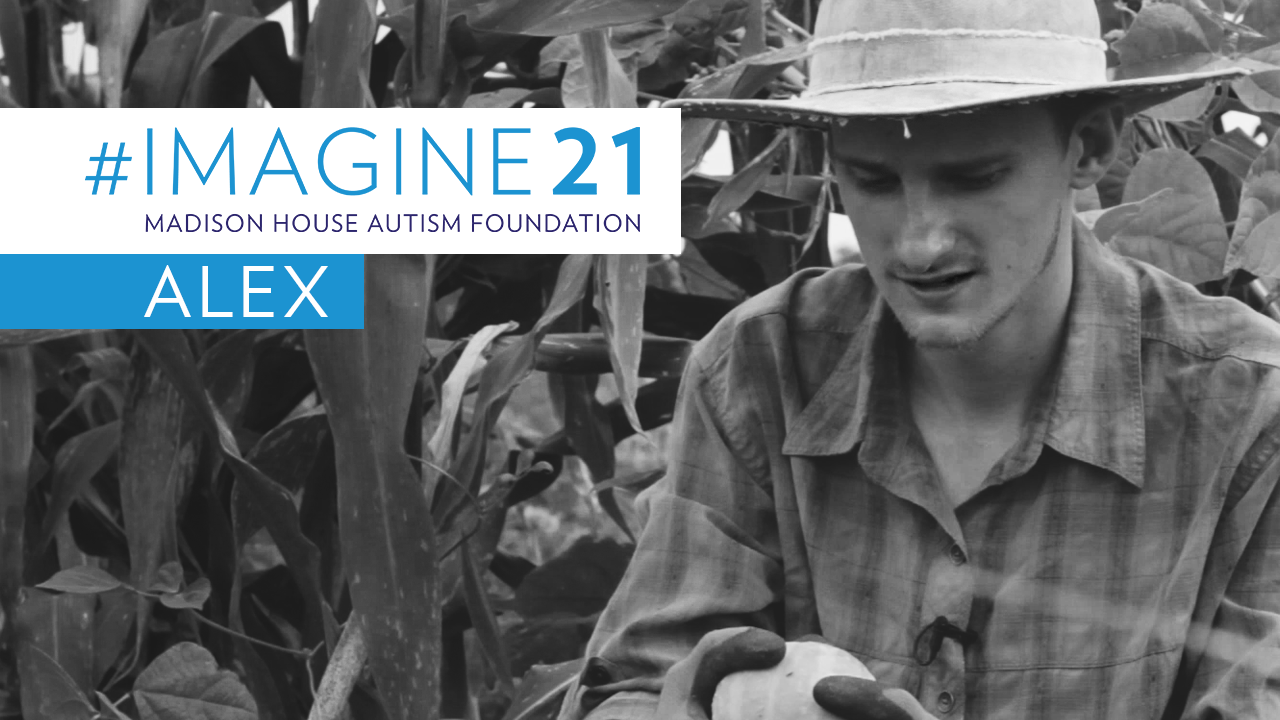 Alex, 24, MD
Alex utilized his expertise in horticulture in his Americore Vista volunteer position at Madison Fields. He feels that while autism is an undeniable part of his reality, it does not define him as a person.
---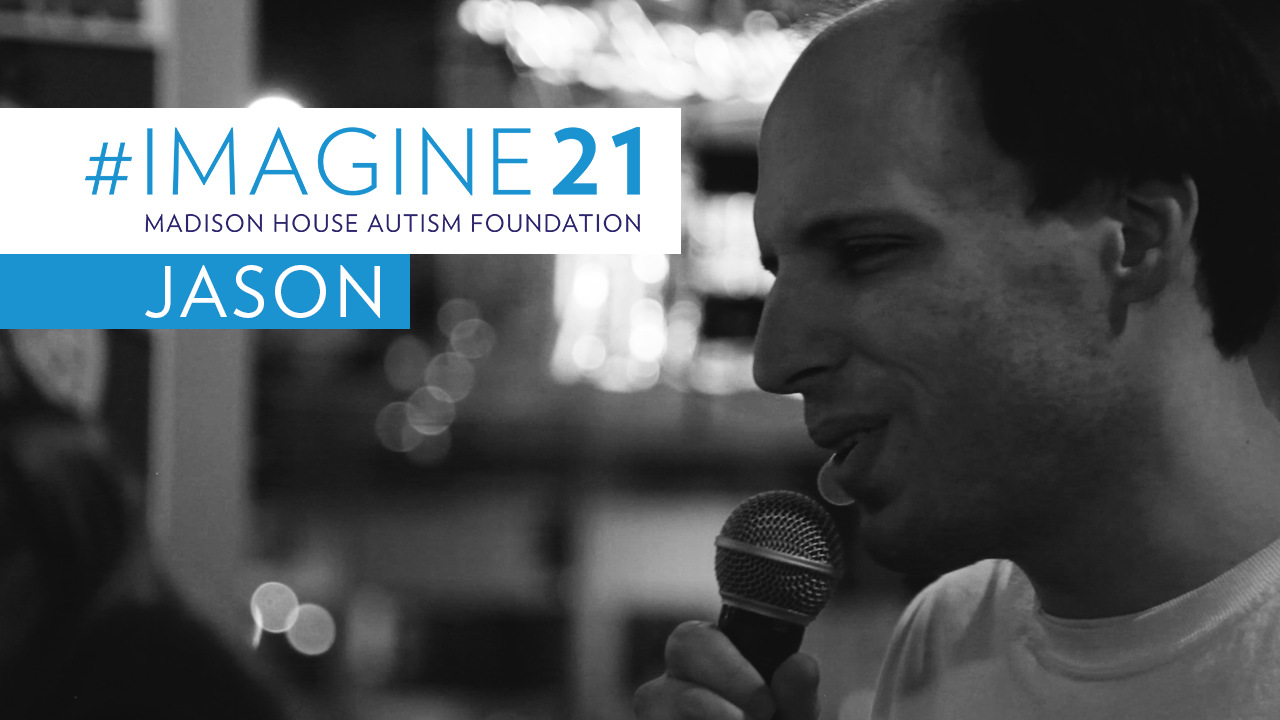 Jason, 30, IA
Jason lives a very busy and active life. He works as a gym custodian at the YMCA, is a Special Olympics athlete, and even finds time to do karaoke several times a week. His community involvement has been crucial to his development in both the career and social spaces.
---