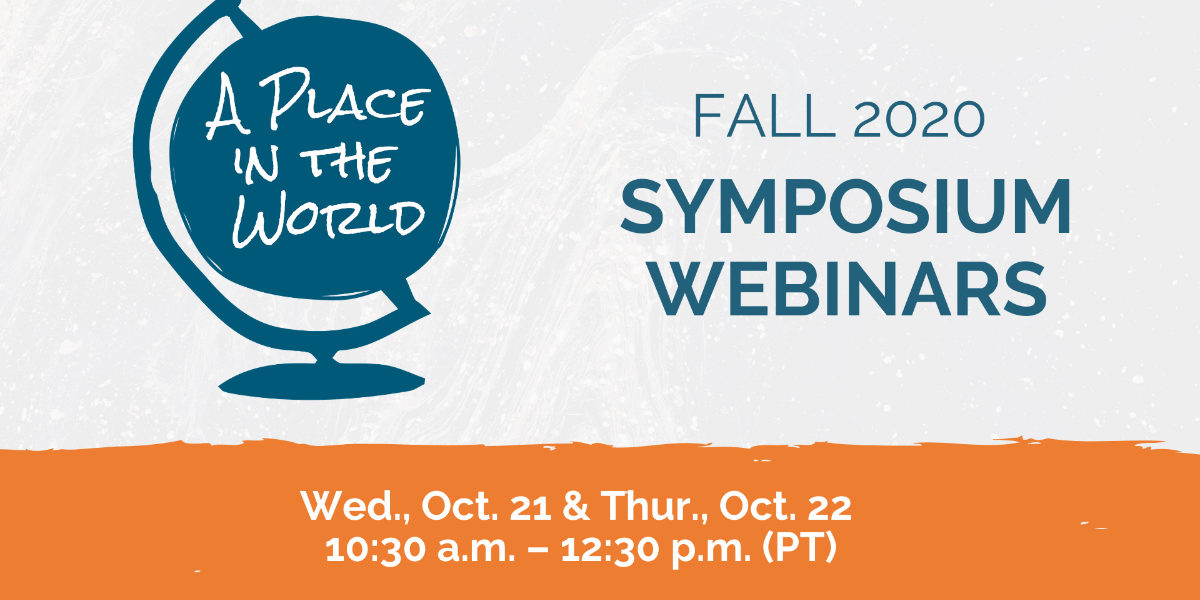 A Place in the World Symposium: You Don't Want to Miss This Groundbreaking Research!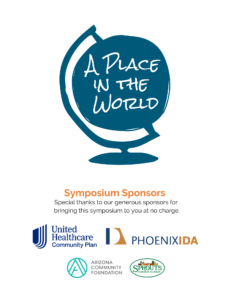 The Autism Housing Network (AHN) is thrilled to announce the upcoming publication of A Place in the World and FREE Webinar Symposium offered in collaboration with our sponsors: Arizona State University's Morrison Institute for Public Policy and First Place AZ and its Daniel Jordan Fiddle Foundation Center for Public Policy. For the first time in the history of our collective commitment to secure housing for those with autism and I/DD, nomenclature in this comprehensive report defines over 150 supportive housing terms to advance policies and research, as well as to capture the imagination of the housing industry to address the housing demands of a neurodiverse population.
Day 1 of the A Place in the World Symposium offers a firsthand look with the researchers of this long-awaited report that delves into the future of residential options, includes an overview of a new policy paper on the gaps of federal housing programs, and shares why the nomenclature is vital to addressing the crisis and building a neuro-inclusive housing marketplace.
Day 2 targets those developing or seeking to develop home and community options for people with autism and neurodiversities. Learn lessons from three distinct development models and identify how to use the nomenclature to define and enhance the future housing solutions you seek to create.
If you missed our past announcements about A Place in the World, check out this video and sign up to be the first to get the report when it is released!
---